Referrals that really pay!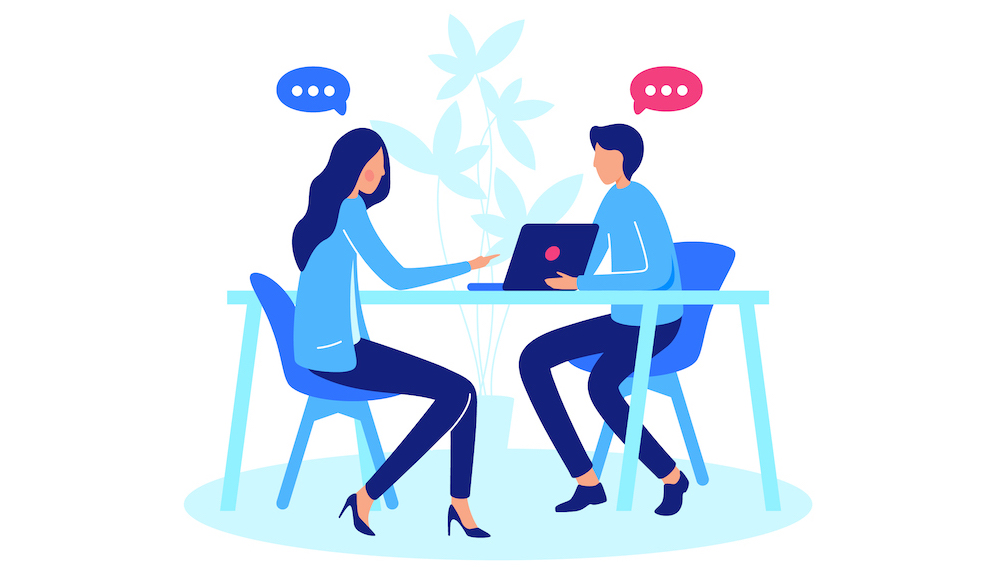 Refer friends and you each get $500 off an exhibit rental fee!
If you've passed along our name to a friend or colleague, tell us about it.
If the referral converts into a booking, we'll give you $500 off your next rental fee, and the person you referred will get a $500 discount on their first booking.
If you're inquiring about an exhibit based on a referral provided by a friend, let us know who referred you so we can give them credit!
P.S. If you would rather apply your referral credit to an Upland Exhibit Systems purchase, let us know! We can take 5% of your next Upland order instead.
Both venues must have booking lengths of 40 days or more in order to qualify for the discount.